Team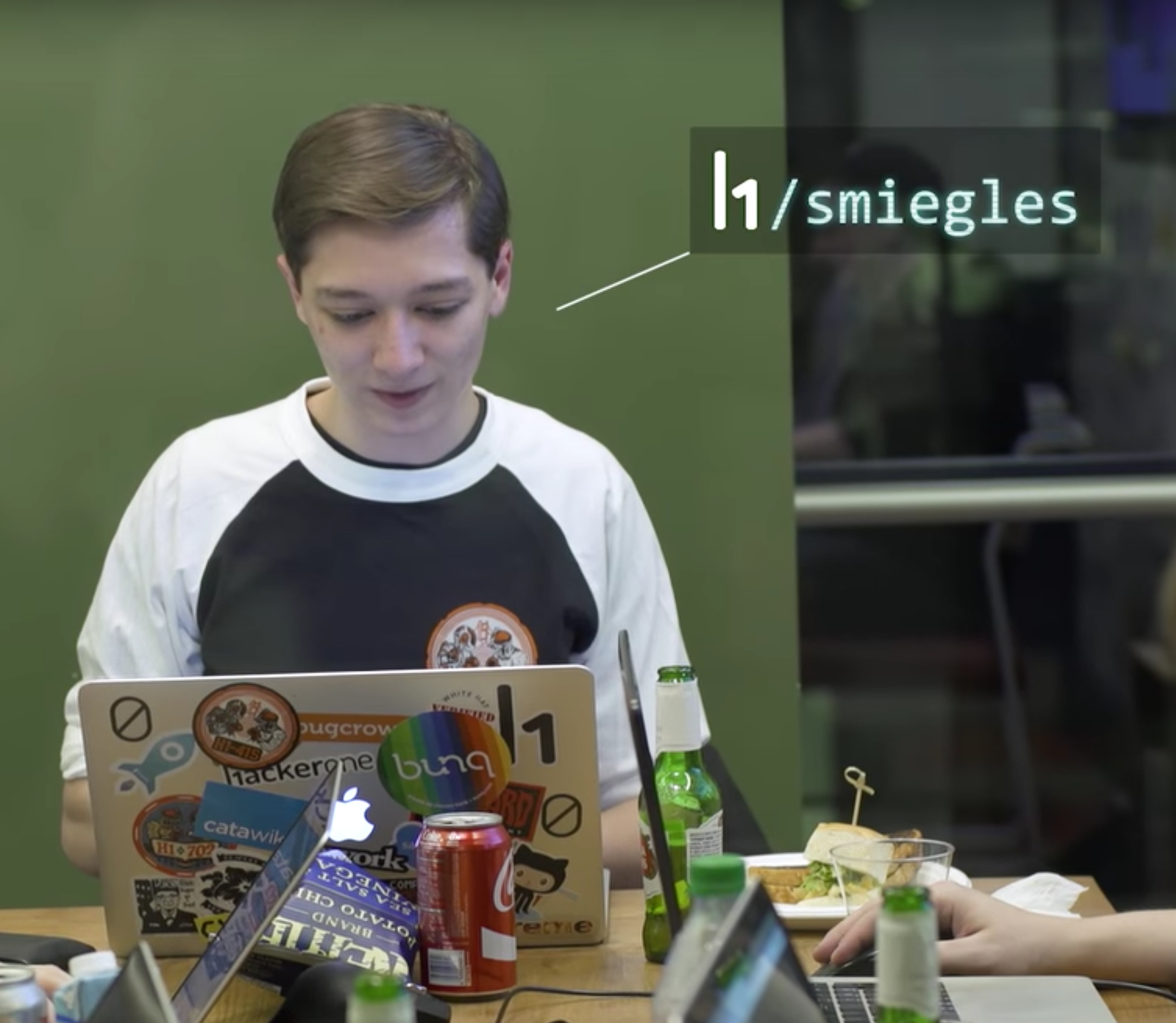 Olivier Beg
Olivier Beg works as Head of researchers at Zerocopter, is a bug bounty researcher since 2013 and an active member of the security community. He is also known for sending Jobert a PHP t-shirt which he accepted with great gratitude.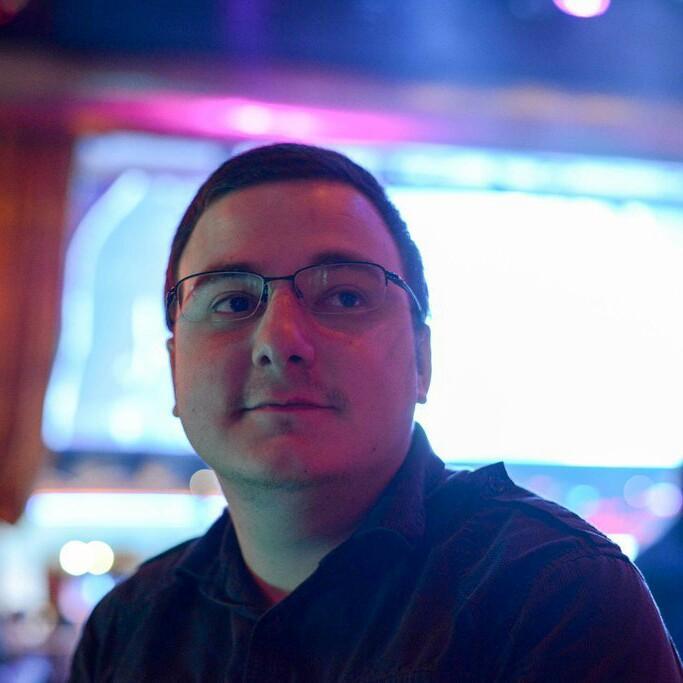 Brett Buerhaus
Brett has been researching application security for the past decade. He is an active participant in the bug bounty community and helps manage a private program for a decent sized company. Brett has built classes for web security that have been used to train hundreds of engineers and is always looking for new ways to educate the next generation of hackers. He has also won two DEFCON Uber badges.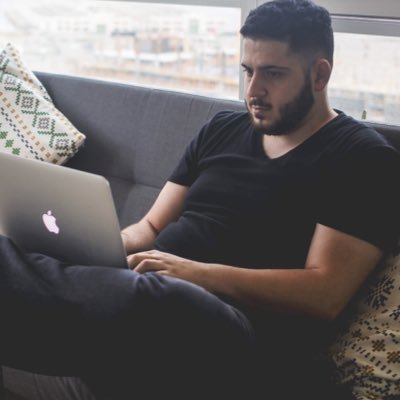 Ben Sadeghipour
Ben Sadeghipour is a Security Associate at HackerOne, Ben is an active member of the security community and security research education. Ben has led workshops for new hackers and created / moderates a community of hundreds of active bug bounty hackers who share ideas and their experience to make the internet safer.